1 tag
2 tags
1 tag
1 tag
1 tag
1 tag
1 tag
"Technopreneur and amanz.my chief executive officer Ikhwan Nazri said with..."
– Politicians jump on Twitter wagon | theSundaily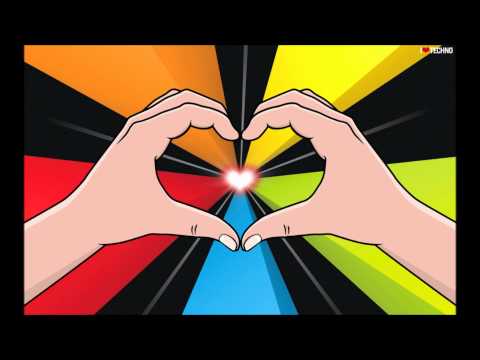 Idea: iOS Siri- Check Your Quran Recitation →
sorry lama tak update. busy. So last week iPhone 4S introduced SIRI/ Voice Assistant. And sometime later when Apple open up SIRI API, there's a lot of app can use voice command/direction and I just…
1 tag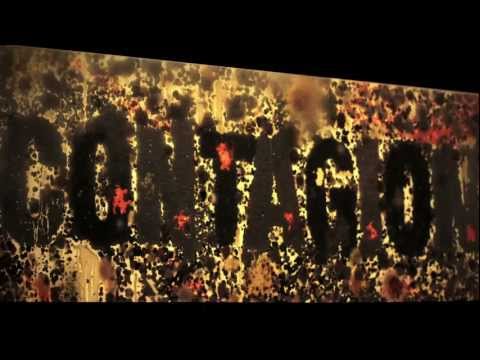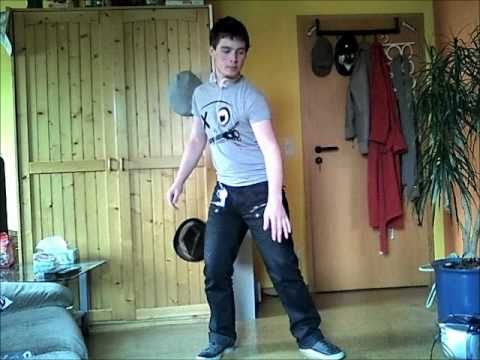 7 tags
Watch
@suffianr: Dubstep is officially mainstream blah blah blah whatever who the fuck cares did you know that Tonic Music made the music in this video and it's fucking fun blah blah blah oh no does this mean I have to stop listening to dubstep?
I'm at Terminal Bersepadu Selatan Follow me on Gowalla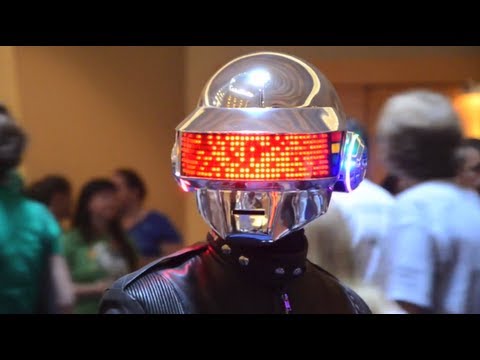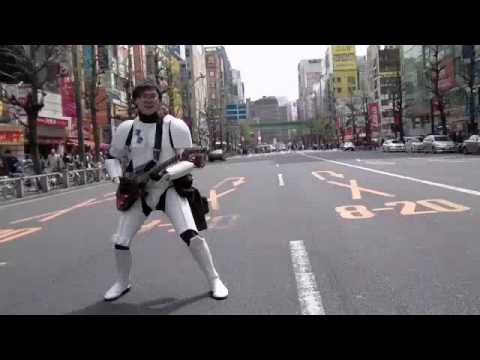 I'm at KFC Drive-Thru (Kampong Baru Subang) Petronas USJ20 Follow me on Gowalla  
Wanna watch Bridesmaids this Friday with us? We're giving 4 pair of tickets. Join our lucky draw here http://t.co/t6vwIL9
"Apabila tiba masa untuk bergembira, maka Islam meraikan fitrah tersebut. Malahan..."
– Habib Ali al-Jifri #IslamAgamaPraktikal (via azizikhalid)
Coffee Bean Plaza Damas →
Location: Ground Floor Plaza Damas WiFi/SSID: Coffee Bean Plugs:3 Toilet: Far. 3 minute walk Category/Halal: Cafe/ Halal Surau/Mosque/Prayer Rooms: Unknown …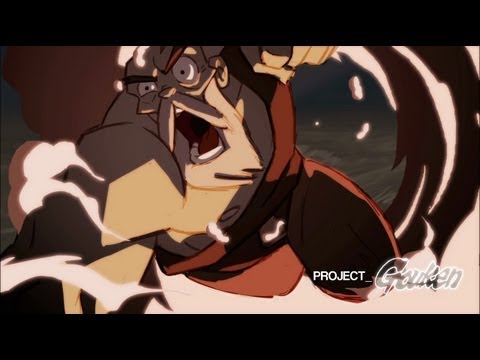 I'm at Jusco Kinta City (Ipoh) Follow me on Gowalla  
I'm at Kahvé Cafe, Kinta City (Ipoh) Follow me on Gowalla  
PSA: Mobileoffice at Mamak's Risk →
I must said, I am quite disturbed by this video. Also, it is my part to educate fellow mobileofficers and co-workers on to be more secure. From the video, what we can see is a…
Hailam Kopitiam, Laman Rimbunan, Kepong →
Location: Hailam Kopitiam, Laman Rimbunan WiFi/SSID: hailamkopitiam Plugs:5 Toilet: Inside restaurant Category/Halal: Kopitiam/ Halal Surau/Mosque/Prayer Rooms:…
I'm at Restoran Singgah Selalu (Johor Baharu) Follow me on Gowalla  
I'm at JSL Hotel Motel Follow me on Gowalla  
I'm at Strike Bowl Summit Batu Pahat Follow me on Gowalla  
I'm at Wagio Soto Jawa (Semerah) "Wicked Mee Bandung!" Follow me on Gowalla